WELCOME to the bamboo forest AND THE
Atlanta Alpaca Treehouse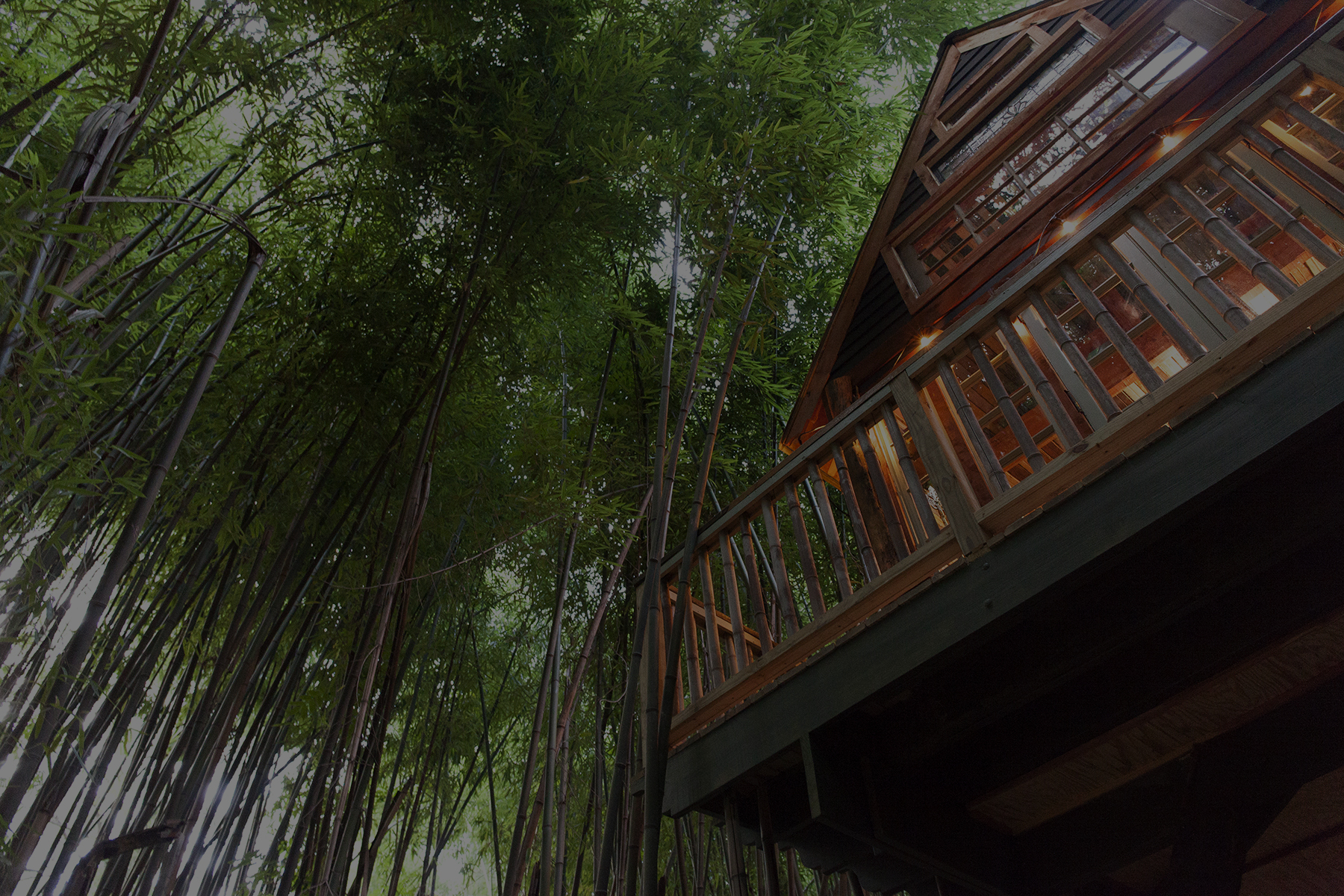 STAY WITH US
The Alpaca Treehouse was our first of three properties and we've put our heart & soul into each space. We love sharing our magical piece of Atlanta with others - and can't wait to share it with you.
celebrate in style
No other venue compares. Magic pervades every inch of the Bamboo Forest. Host your wedding here and you'll see what we mean. It's a beautiful, unique, unforgettable experience.
make some magic
Film & TV shoots abound at the Atlanta Alpaca Treehouse. We (Kara & Kate) are creative types and love helping others turn their ideas into reality. Let's collaborate!
The Bamboo Forest
Our bamboo forest was planted in the 1940s, so it's both very old and very dense - the perfect home for unique birds - including a pair of barred owls. The lush foliage will transport you to an exotic, tropical place - so much so that you may even forget you're in the bustling city of Atlanta. Although bamboo is normally viewed as invasive, our forest is pruned and maintained by llamas and alpacas who find the tender shoots delicious. Rumor has it that bamboo grows so rapidly, you may even hear new shoots sprouting up during the night...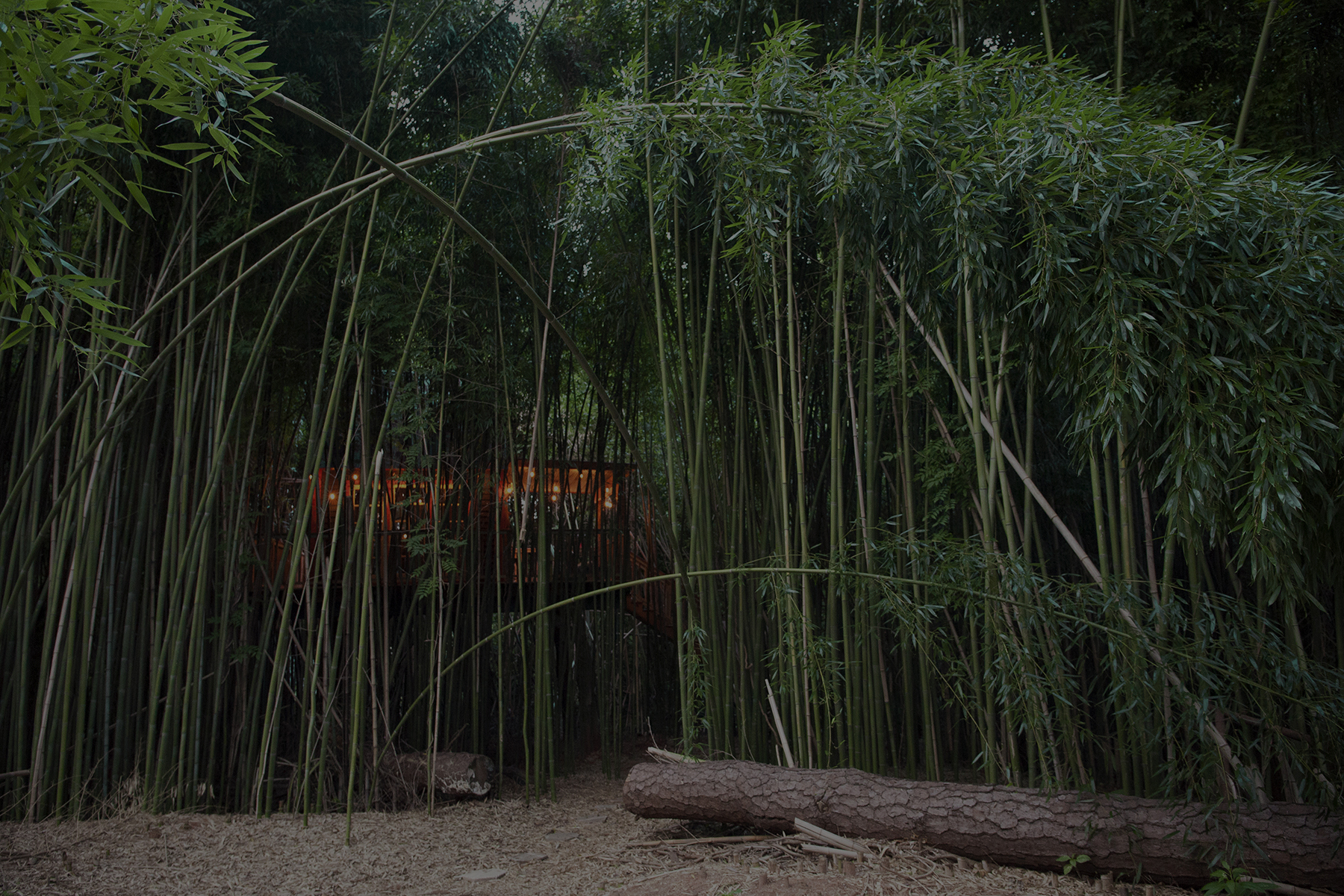 Tiny Details
Our properties all share one common thread : the classic, approachable comforts of the Southern home. We invite you to enjoy the warmth of architectural antiques, vintage furniture, and beautiful outdoor spaces that beckon you closer. Enjoy a beverage on one of our porches or pick some herbs from the gardens. If you book a stay at our East Atlanta Farm, you'll be entertained by roaming llamas, sassy alpacas and the antics of our chickens and ducks. Feel free to put your feet up and soak it all in.